If you're 11 – 19 we'd love you to be involved in identity. We get together every Friday evening, so if you fit in this age group or you are the parent of someone who does, send us a message.
identity@christchurchblackpool.co.uk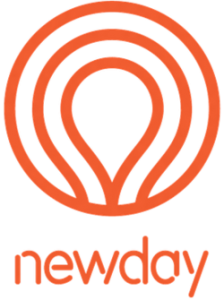 Being part of Newfrontiers, every summer we join with thousands of teenagers from across the country at the newday youth festival. It's an amazing week of fun and a great opportunity to make new friends and meet with Jesus.  Check out newday by clicking on the logo.