Click To See How Church Life Looks






WELCOME TO CHRIST CHURCH BLACKPOOL
This is the website for Christ Church Blackpool (CCB). We are a friendly, Bible believing, Spirit filled community with a vision to see the town of Blackpool and surrounding area transformed by the presence of Jesus Christ. We believe that the church is not a building, but an ordinary group of people who have discovered a relationship with God, not by obeying rules or being religious, but through trusting in Jesus. We want to share this good news with everyone!
We are part of ChristCentral, which is an apostolic team led by Jeremy Simpkins and is part of the wider family of Newfrontiers. Around the world we are joined through friendship and Biblical values with a number of Newfrontiers apostolic teams that serve over 1,500 churches. ChristCentral is one of these, and we are currently working with over 130 churches in at least 13 different nations!
For more information about us please get in touch via our contacts page.
What Kind of Church?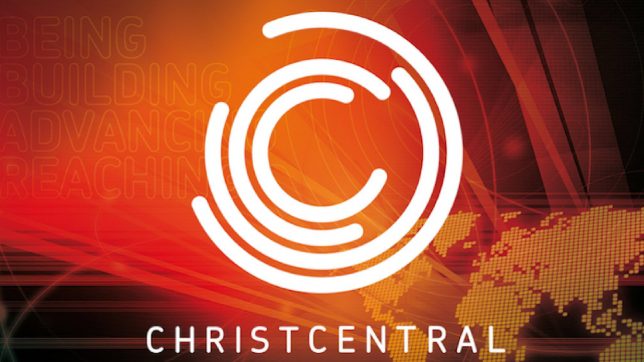 Sermons from ChristCentral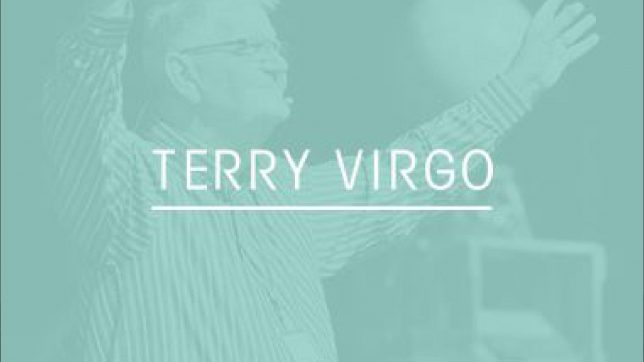 Sermons from Terry Vergo
[instagram-feed user="ccblackpool"]