Over the next few months we will take a look at what it truly means to be a Hero of God.
Two messages from our amazing time away at Coldwell
God has laid out a plan for this world, His church and your life. Discover His Blueprint for us.
Messages from the Cumbria and Lancashire ChristCentral Tour 2017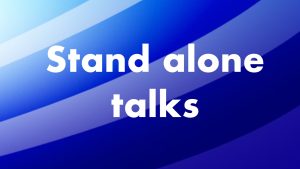 A collection of talks by various preachers on a variety of topics.
Click on the series image to view the peaching series.